Finance for Hospitality & Leisure
The financial headroom to change and grow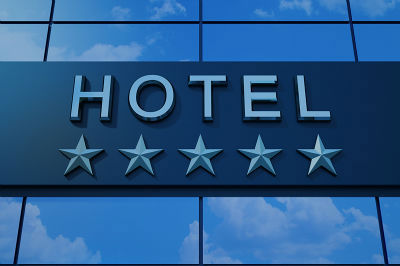 Hotels, restaurants, pubs and other leisure and hospitality venues come up against specific pressures to look good, attract customers, invest in cutting-edge equipment and keep ahead of changing legislative requirements.
Our flexible asset finance packages are tailored to your business and enable you to fund vital assets and refurbishments without large cash outlays or straining your cash flow.
We can help you fund:
Refurbishments
Kitchen fit-outs
Catering equipment
IT 
EPOS systems
Conference facilities
Vehicles
Green technology
Security equipment
Why asset finance?
Gives you financial versatility: delivers ready funds for most projects and assets to help your business move ahead
Eases your budget: provides the certainty of fixed rental payments to help you manage your cash flow and budget
Protects your capital: avoids the need to dip into working capital, freeing it for other uses
Lets you act fast: eliminates delays in unlocking capital, so you can spend and invest quickly
Provides a range of solutions: we can help you select from different funding methods