Back
Fit Out Finance and Refurbishment Finance
Raising the finance needed to Fit Out or Refurbish premises is one of the biggest challenges facing your customers today and at Reality Finance we understand how this dilemma can impact your business.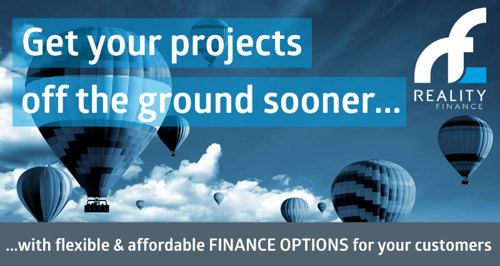 By partnering with us, you can offer your customers a variety of flexible, affordable and tax-efficient Fit Out Finance alternatives for all of their fit out, refurbishment and furniture requirements. Offering finance to your customers not only breaks down barriers to sale, creates upsell opportunities and shortens the overall sales cycle, it also offers you
prompt payment
– invaluable for your cash flow and for managing your own supplier relationships.
We can help with Fit Out finance for…
Deposits
Design
Partitioning
Decorating
Doors & Windows
Electrics & Data cabling
Lighting
Fire Alarm/Smoke Detectors
Ceilings & Flooring
Furniture
Heating, Ventilating & Air Conditioning
Snagging Costs
And more…....
To explore the possibilities and talk through how Reality Finance can support you and your customers with Fit Out Finance, please contact us by emailing sales@realityfinance.com or call 0845 170 4000