Finance for Professional Services
Funding solutions to elevate your business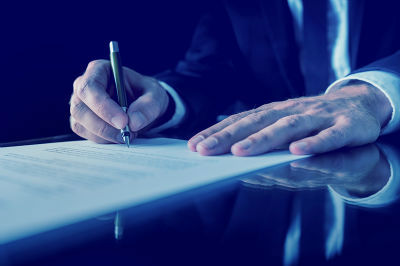 Accountancies, architects, recruitment agencies and other professional practices often require specialist equipment and IT upgrades to help them flourish. In addition, short-term finance may be required to ride financial speed bumps such as VAT and corporation tax bills.
Whatever the size or type of your practice, Reality Finance can help with funding. From asset finance to short-term loans, we can help you pay for the assets you need and meet ancillary, short-term costs without disrupting your cash flow or using valuable capital or bank credit lines.
We offer asset finance and short-term loans for:
Office refurbishments 
Office equipment
IT hardware
Software
Telephony
Mobile communications
Vehicles & fleets
Green technology
Security systems
VAT and other tax bills                           
Regulatory and practising certificate costs
Gaps in cash flow
Critical project investments
Why asset finance?
Provides greater financial freedom: lets you fund a diverse spread of assets and projects, from technology to office refits
Gives you tailored payments and terms: allows you to plan ahead with fixed rentals over an agreed payment term 
Releases capital: leaves your cash reserves untouched for other areas of your business
Can free you from depreciation and obsolescence worries: offers protection from falling resale values and obsolescence
Enables prompt access to assets: funding turnarounds often faster than releasing tied-up capital
Widens your financial options: we can advise on the right solution from a range of finance vehicles