Contract hire
All the freedom of rental on your vehicles
Contract Hire provides exceptional freedom when it comes to business vehicles. You get the vehicles you need without the potential issues of ownership or depreciation.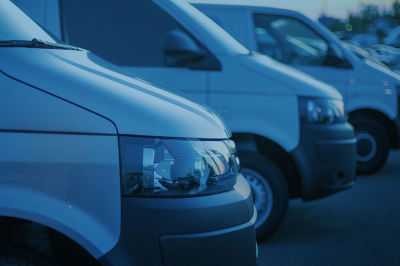 Ideal for all types of business, our Contract Hire solutions provide you with a cost-effective way to acquire most kinds of vehicle, without the burden of disposal when your finance ends.
Why Reality Finance?
We'll help you get the best from Contract Hire Leasing, with solutions that cater for your specific needs.
We can help source the right vehicle, and secure the most competitive monthly rentals, mileage contracts and agreement terms. In addition, we'll provide you with a swift decision and turnaround to save you time and hassle.
Why Contract Hire?
Puts you in control: you use the vehicle, without the responsibility of ownership
Conserve capital and cash flow: free up working capital and preserve cash flow
Predictable costs: enjoy the certainty of fixed monthly costs for easier budgeting
No balloons or depreciation: simply hand your vehicle back at the contract end
Worry-free maintenance: choose to include service and repair costs for easy vehicle management
No resale hassle: eliminates need to dispose of vehicle at the end of its life
Saves money: eradicates problem of asset depreciation by taking vehicles from balance sheet
VAT-efficient: reclaim 50% of VAT charged on your rental costs
Contract Hire can fund...
New/used cars and fleets
Buses and coaches
Light and heavy commercial vehicles
Construction and agricultural vehicles
Company directors looking for funding in their personal names