Finance lease
Assets with complete peace of mind
All the benefit of an asset without ownership: Finance Leases are ideal for equipment that quickly loses its value, such as IT. You pay the full asset cost over the payment term and then choose to keep or sell it.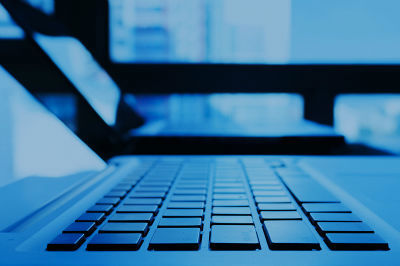 Our Finance Lease solutions offer affordable deposits, fixed rentals and a choice of options at the end of the finance term, so you never need worry about depreciation or being saddled with outdated equipment.
Why Reality Finance?
Whatever asset you're seeking, we'll craft the right solution. We'll tailor payments and terms around your needs, and make things easy with a rapid decision and turnaround that helps ensure fast access to your finance.
Why Finance Lease?
All the benefits, zero worries: avoid downsides such as fast depreciation and equipment obsolescence
Repayments driven by you: we can link your rental payments to your cash flow
Protects your valuable capital: you get the asset quickly for a low initial outlay
You choose at the contract end: you can opt to retain the asset for a nominal annual sum or sell up and keep the lion's share of the proceeds
VAT-efficient: you only pay VAT on the rental payments, not the purchase price
Minimises tax: you can usually offset your repayments against profits
Probably no need for additional security: as finance is normally secured on the asset
Finance Leasing is ideal for
Rapidly depreciating equipment
IT hardware and software
Mobile communications
Business vehicles