Finance for Manufacturing & Engineering
Reducing risk with flexible funding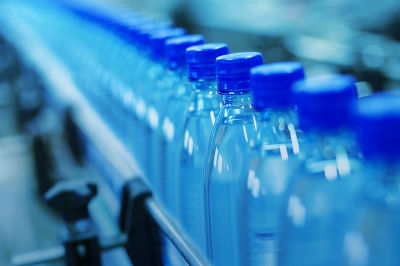 Manufacturing and engineering firms need to regularly acquire and upgrade machinery and equipment to keep pace with competitors, legislation and advances in technology. Yet these demands are counterbalanced by the need to keep working capital free.
Our asset finance plans meet both demands, head on: enabling you to obtain the assets you need, when you need them, with tax-efficient and flexible solutions shaped around your business.
We can help you fund:
All types of machinery
Manufacturing plant
Engineering plant
Heavy goods vehicles
Refurbishments
Power generation
Renewable technology
Security systems
IT
Telephony
Mobile communications
Why asset finance?
Avoids large outlays: lets you pay for an asset while you use it, not upfront from precious working capital
Spreads the cost: flattens the cost over the asset's useful life, often without the burden of disposal 
Eases forward planning: gives you predictable, fixed rentals and a finance term that suits your business
Provides extra flexibility: lets you return the asset or buy it with a balloon payment when the finance term finishes
Offers quick turnarounds: delivers funds quickly so you can get the asset quickly
Releases cash from existing assets:  some options let you free up the value of equipment you already own
Gives you real choice: we can help you choose wisely from a range of funding options