Finance for Retail
Financing Shops and Retail Stores of All Shapes and Sizes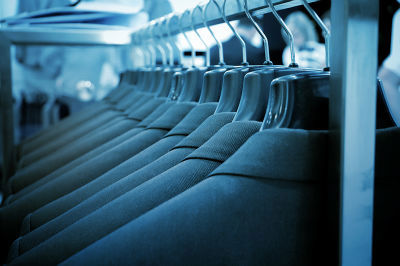 Whether you're a start-up, small outfit or a chain of stores, we understand the specific challenges modern retailers face. 
We can help with tailored asset finance packages that make it easy to acquire essential assets and roll-out store revamps, and that provide you with a real-world alternative to using traditional credit lines.
We can help you fund:
Store fit-outs
Stock
Signage
EPOS systems
Commercial vehicles
Security systems
Technology & software
Mobile communications
Green technologies
Why asset finance?
Simplifies your budgeting: spreads the cost of an asset as you use it, to preserve your capital and cash flow
Gives you certainty: enables you to customise and fix your rental payments and finance term according to your needs
Extends your options: allows you to choose from various options when your finance term ends
Helps you get the latest equipment: lets you access up-to-date equipment that may be out of reach otherwise
Delivers choice of funding: we can advise on different finance packages and deliver the right one for you