Flexible IT Finance (FIT)
Variable funding for software licences and maintenance contracts
Flexible IT Finance (FIT Finance) is a monthly payment plan that allows businesses to alter the software licence usage and maintenance contract requirements in line with their business needs, yet still spread the cost over manageable monthly payments.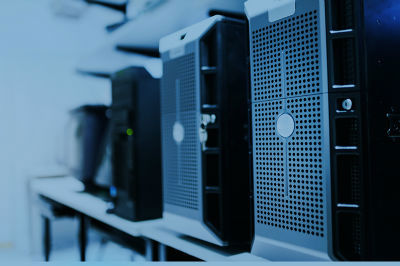 Most businesses expand and contract at certain times. As a business grows and staff numbers increase, there may be a need to acquire additional software licences or enhanced support agreements to support their IT investments.
With FIT finance, you can vary your software licence usage requirements up or down at the start of each year, throughout the term of a 2 - 5 year agreement and your monthly payments will be adjusted up or down accordingly.
FIT Finance can be used for any type of term licence whether on premises, hosted or SaaS. It can also be used to finance longer term maintenance and support contracts where you can vary annually the amount of support you wish to receive each year, yet still pay monthly.
FIT Finance offers you...
Greater flexibility
Adjust your licence and maintenance requirements in line with your business needs
Only pay for what you need
No upfront fees - you may monthly
Fixed interest rates for the duration of the agreement
Why fund software and services?
Spread the cost of IT services and support/maintenance contracts over 2-5 years
No large up front costs to pay
Fixed easy to manage and affordable monthly payments
Relieves budgetary pressures and preserves valuable cash flow