Business Tax Loans
Not secured against personal assets
Top-ups or repayment holidays available
Instant decisions
Fixed monthly repayments
3 - 12 month terms
Tax and VAT loans
Why Use a Business Tax Loan?
Using a short Loan to pay corporation tax is a cost-effective way to protect cashflow and resources. Using a finance facility spreads the cost of a tax bill and increases your companies spending power, which can allow for growth and expansion.
For this reason, tax loans are becoming increasingly popular, freeing up a business's cashflow whilst meeting the demands of HMRC on time.
Urgent Corporation Tax Bills
Our Business Tax Loans are well-suited to covering the cost of an urgent corporation tax bill or VAT payment. We find that many small businesses spend the money set aside for these bills due to cash flow issues and so turn to a Tax Loan to fund the bill payment.
Although VAT bills typically call for a large payment each quarter, many SMEs find it easier to pay this on a monthly basis as it provides more stability to cash flow. Similarly, with corporation tax, this is a large annual payment which is easier to pay monthly over a 12 month period.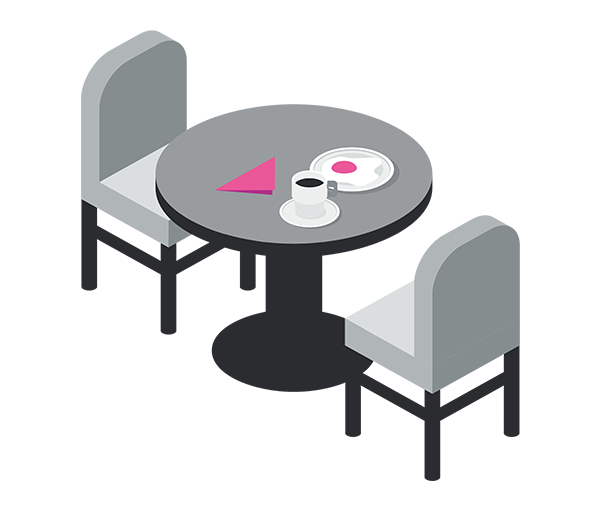 What information do we require to secure you a Business Tax Loan?
3 months of business bank statements




The most recent set of management accounts, if available




A summary of your last 12 months' revenue, broken down by month




Full set of Accounts if established over 12 months and lodged to companies house

Depending on the amount you want to borrow, and the turnover of your business, you may be asked to supply your latest set of accounts.   Again, depending on your circumstances some Lenders may want to see at least 3 months of bank statements (so they can check you have a healthy cash flow) and also require that at least one Director resides in the UK. 
Why Reality Finance?
---
5 star service rating
Verified by Feefo
Over 30 lenders on our panel
so we can source you the best deal
Lender in our own right
Provides additional flexiblity
Funding hard and soft assets
Anything you need for your business
22 years of trading
Established in 2000 and privately owned