Sports Clubs
Flexible finance for sports clubs of all shapes and sizes
From grounds equipment to kitchen refurbs
Allowing you to invest in, and modernise your club
Own the equipment but pay overtime
Covering all types of sports clubs and new assets needed
Tailored finance with sports clubs in mind
At Reality Finance we understand the challenges of funding and investing in sports clubs.  In addition to regulatory and government framework to navigate as well as your member's needs, the costs to run a club are high.   Cashflow may not always be a problem for your club but having funds available for a new club house, bar equipment or EPOS systems maybe challenging.
What we fund
Our specialist finance schemes can fund any asset needed for your sports club.   Common examples include:
CCTV
Coffee machines
Furniture
Lighting
Grounds equipment
Changing rooms and toilets
Refurbishments
Funding options for your sports club to thrive
After understanding your clubs needs, we will discuss with you the best funding option.  Most commonly with sports clubs we offer the following:
Own the asset, and pay over time.
Own and use your asset outright, pay over time.
Ownership of the asset is transferred to the lessee at the end of the lease term.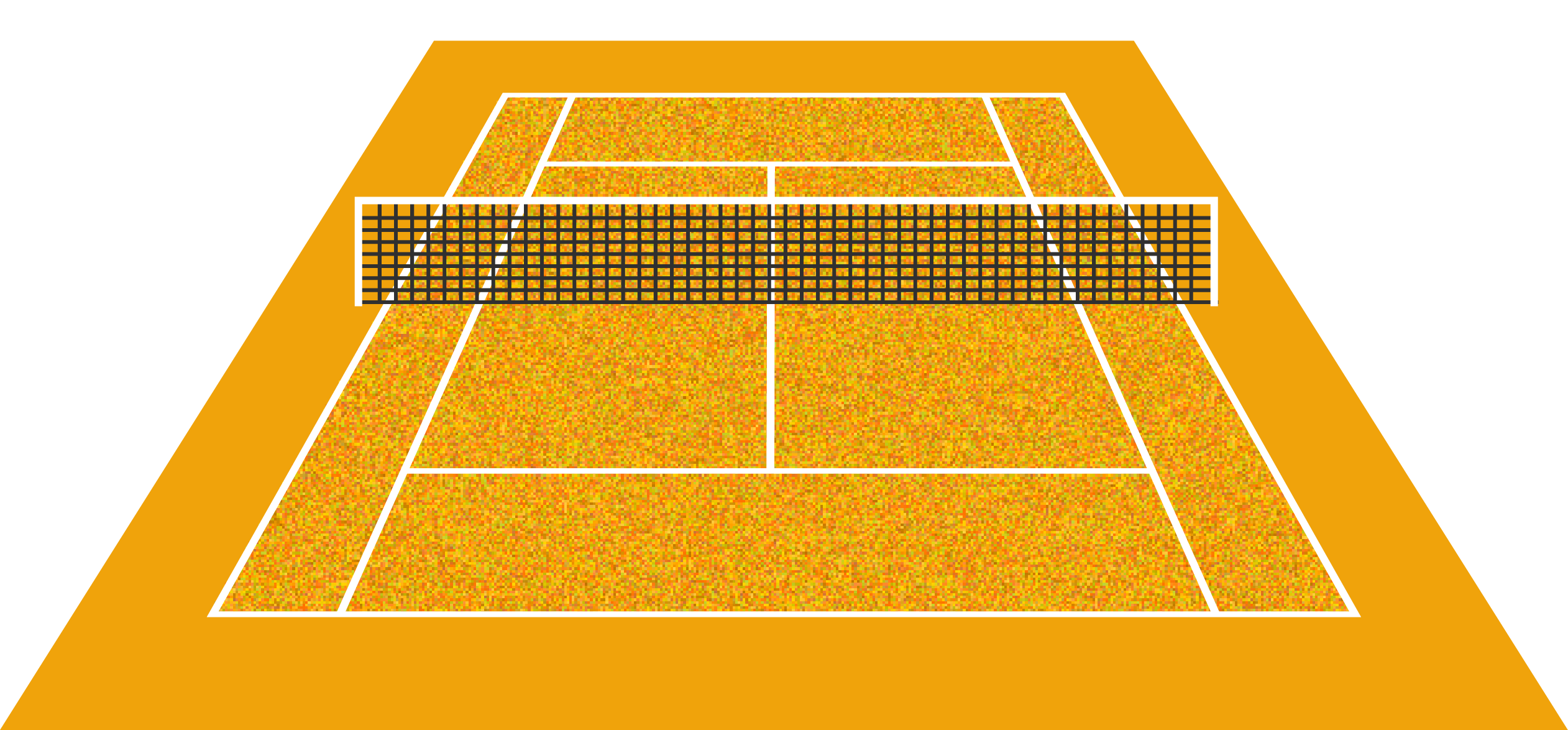 Flexibility is key

Own your Asset, pay over time

Optional balloon payments

Settle the agreement at any time

Refinancing available on existing business assets

Split or deferred payment options
Reality Finance Sponsor Pirbright Girls FC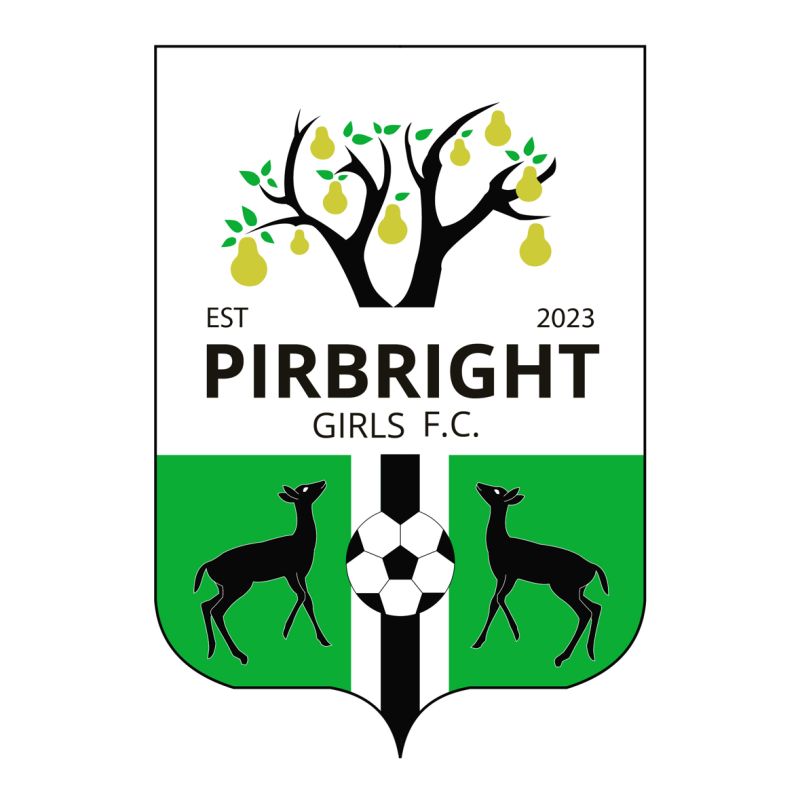 Reality Finance are proud to support the Pirbright Girls football club for girls aged 6-10 years old. 
The new club has recently been established in the heart of Pirbright Village based in Woking, Surrey.  
 Residents, Jenny Lavender, and Glenn Iceton co-founded the team in May 2022 following increased interest and support from children and parents in the area.
Despite the demand for an all-girls inclusive team from parents, residents, and volunteers, the journey to deliver hasn't been without its hard work. 
In addition to the government and regulatory framework to navigate, the costs to establish and keep a new club going can be huge.   FA affiliation, kits, equipment, referees, and the pitch all need funding, and player subsidies don't always cover the costs, especially when a new club is formed.   This is precisely why Reality Finance decided to support the newly found club.
How does our Finance work?
---
You will have one point of contact at Reality and we believe in building relationships - we won't make you fill in online forms to make your application.
Choose the asset or service your company needs
Speak to us and we will use our panel of lenders to find you the best monthly payment option
We take care of the paperwork and invoicing
Your product or service is delivered to you
You pay for your new asset as you use it
Why Reality Finance?
---
5 star service rating
Verified by Feefo
Over 30 lenders on our panel
so we can source you the best deal
Lender in our own right
Provides additional flexiblity
Funding hard and soft assets
Anything you need for your business
22 years of trading
Established in 2000 and privately owned