Manufacturing & Machinery
Own the asset, pay over time
Fixed rates
Repayment terms: 1 to 5 years
Stage payments
Specialist Hire Purchase schemes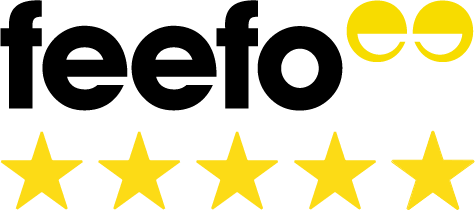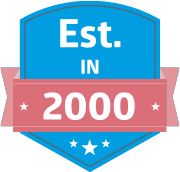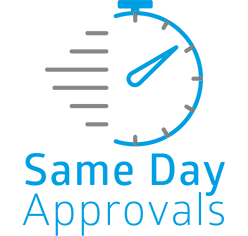 Manufacturing & Machinery Finance
We offer funding solutions for any type of equipment used in factories or manufacturing plants.  We support many manufacturing and production companies across a variety of industries: from the production of food and drink to the construction of materials and packaging.
Own the asset, pay over time
Funding schemes can fund pretty much any hard asset needed for your business. Common examples include:
Laser cutters
Welding equipment
Machinery
Generators
Temperature control systems
Injection molding machines
Robotics
Packaging machines
Production lines
Compressors
Materials handling
Chillers
Finance for Supporting Services
We don't just offer finance solutions for hard assets in the manufacturing industry.  Reality works with many businesses to offer a monthly payment option for the following solutions and services:
 Consultancy services
 Software solutions
 Services and upgrades
 Customer success plans
 Data management and quality control
 Installation and delivery
Funding options for your business needs
After understanding your business needs, we will discuss with you the best funding option.  Most commonly with Finance for Manufacturing, we would offer you the following.
Hire Purchase is an ideal solution for all sizes of businesses that are keen to purchase assets but spread the payments over the working life of the asset. 
Business Finance Leases are ideal for funding equipment that depreciates in value.   Simply pay for the business equipment you need via monthly or quarterly repayments, and then choose to keep or update the equipment at the end of the agreed term.
From a variety of Unsecured Business Loans to Merchant Cash Advances, we can offer up to £250k to give your business a cash injection.   We work with multiple Lenders to bring you fast unsecured finance for your business
Flexible funding for your business
Settle the agreement at any time
Fixed interest rates
Refinancing available on existing business assets
VAT deferrals
Stage payments
"Reality Finance provide competitive lease rates enabling our customers to spread the cost of purchasing new equipment with our Easy Payment scheme. They are happy to talk directly with our customers and offer expert financial advice. In this difficult economic climate, we are looking to build on our relationship to make purchasing even easier for our customers."
Mark Jackson-Nichols , Director, Loma Systems
Having Reality Finance as a partner has enabled our customers to invest in our tray sealing lines which is vital capital equipment that has enabled them to grow their businesses and improve efficiencies much quicker than if they had waited to generate the cash to pay for these assets.
We have always found the team at Reality Finance to be extremely responsive and supportive of us and our joint customers through the whole purchasing process, making it as smooth and swift as possible.
Sam Ashton , Commercial Director, Packaging Automation Ltd
Case Study | Packaging Automation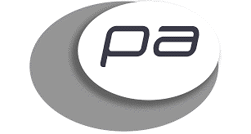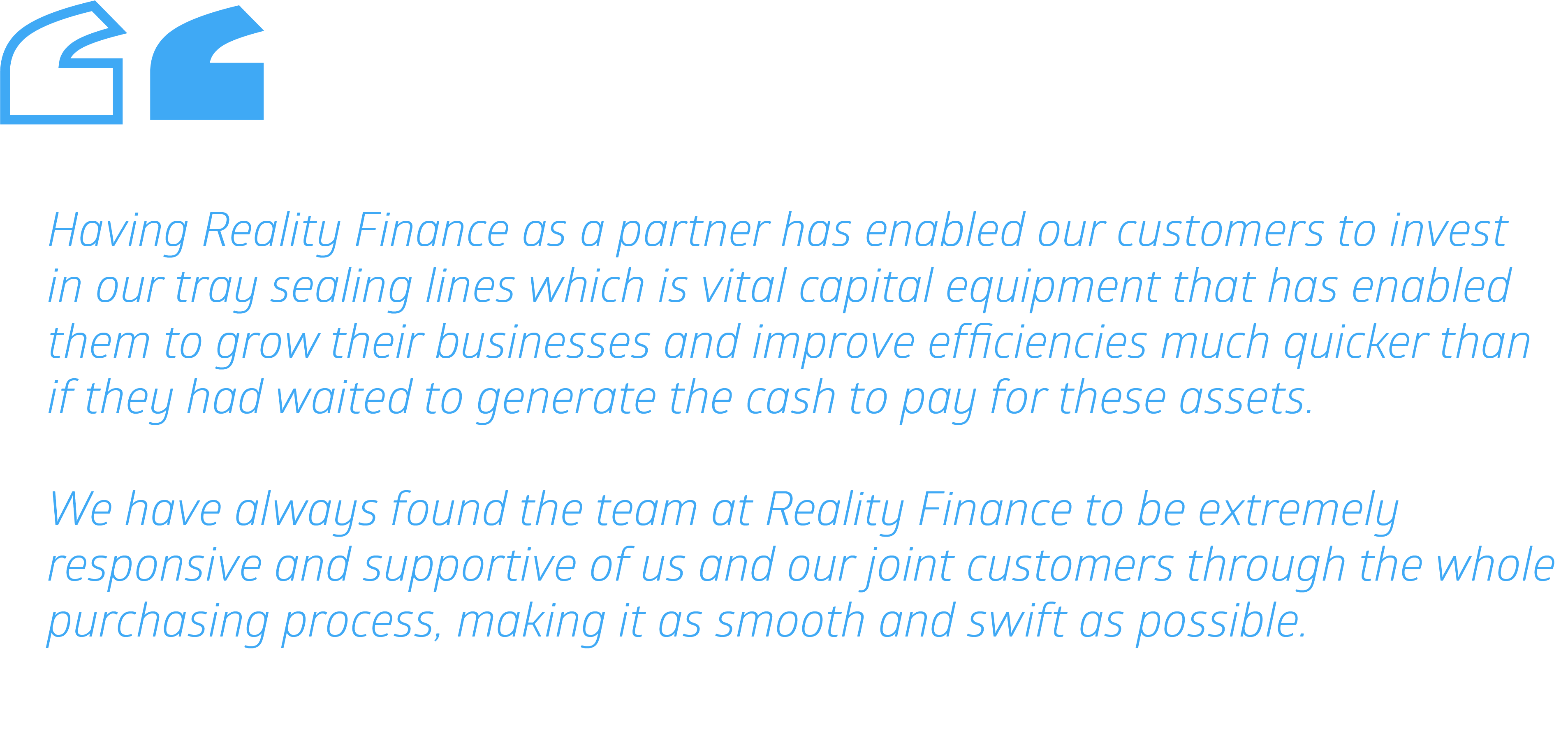 Jason Turner, specialist Account Manager at Reality Finance arranged the finance on behalf of the company:

"Our customer needed to increase production quickly and we were keen to support them with getting the required kit into place. With the Packaging Automation supplied machine and our support with the funding, they were able to double their production line immediately".
Supporting a Fast-Growing Food Manufacturer
Reality Finance have recently worked with Packaging Automation to support a Yorkshire-based manufacturer of specialist gluten and dairy-free food products. This company was producing over 20 million meals a year for major supermarkets and food outlets and was in demand to produce more of their product.
Challenge
With the new factory set up and running, and with the brand growing, orders from leading supermarket chains continued to increase. The production line was struggling to keep up with the demand, with the company having to turn away new orders, stopping the business from growing further.
The company recognized that to increase its production volume, it would need to invest in specialist machinery including an additional packaging and production line – a significant capital investment.   With immediate cash reserves allocated to other areas of the business, the company needed an alternative method of funding its new equipment.
Solution
Reality Finance was able to put together a monthly payment solution, enabling the company to spread the cost of its investment over a 5-year period. The purchase was an Eclipse SL4 Atmospheric Heat-Sealing Machine Installation as well as spare parts, accessories, and delivery, supplied by Packaging Automation.
This new equipment was delivered and installed within weeks of the initial order, meaning the manufacturer could increase their production and meet the demands of their suppliers.
How does our Finance work?
---
You will have one point of contact at Reality and we believe in building relationships - we won't make you fill in online forms to make your application.
Choose the asset or service your company needs
Speak to us and we will use our panel of lenders to find you the best monthly payment option
We take care of the paperwork and invoicing
Your product or service is delivered to you
You pay for your new asset as you use it
Why Reality Finance?
---
5 star service rating
Verified by Feefo
Over 30 lenders on our panel
so we can source you the best deal
Lender in our own right
Provides additional flexiblity
Funding hard and soft assets
Anything you need for your business
22 years of trading
Established in 2000 and privately owned