Finance for Women in Business
Tailored Finance with women in mind
A dedicated team of female Account Managers working with you every step of the way
No automated phone services or systems, we are available 24/7
No documentation or signup fees:  Waived for members of WIB Networking Groups
Access to over 40 mainstream funders for fast and flexible finance options
Tailored finance with women in mind
An alarming 73 percent of women who receive financial services report how dissatisfied they are with them. At Reality Finance Solutions, our aim is to abolish these inherent gender biases that hinder women's progress in business. We provide women in business with access to asset finance, allowing their businesses to grow without the challenges of going through mainstream funders. Our dedicated team of female finance brokers are passionate about supporting the female entrepreneurial market and are here to assist you with all your needs.
What we fund
Our specialist finance schemes can fund any asset needed for your business.   Common examples include:
IT Hardware, software & licenses
Consultancy, delivery, and training
Office equipment
Manufacturing equipment
Commercial printing equipment
Vehicles
Funding options for your business to thrive
Reality Finance will source you the correct funding option that is suitable for the asset you are purchasing and the position of your business.
After understanding your business needs, we will discuss with you the best funding option.   Typically these could include:
Quick access to funds when a cash injection is needed.
Own the asset, and pay over time.
Short solution for unexpected corporation tax bills.
Ownership of the asset is transferred to the lessee at the end of the lease term.
Purchase a new vehicle for your business and pay over 1-5 years.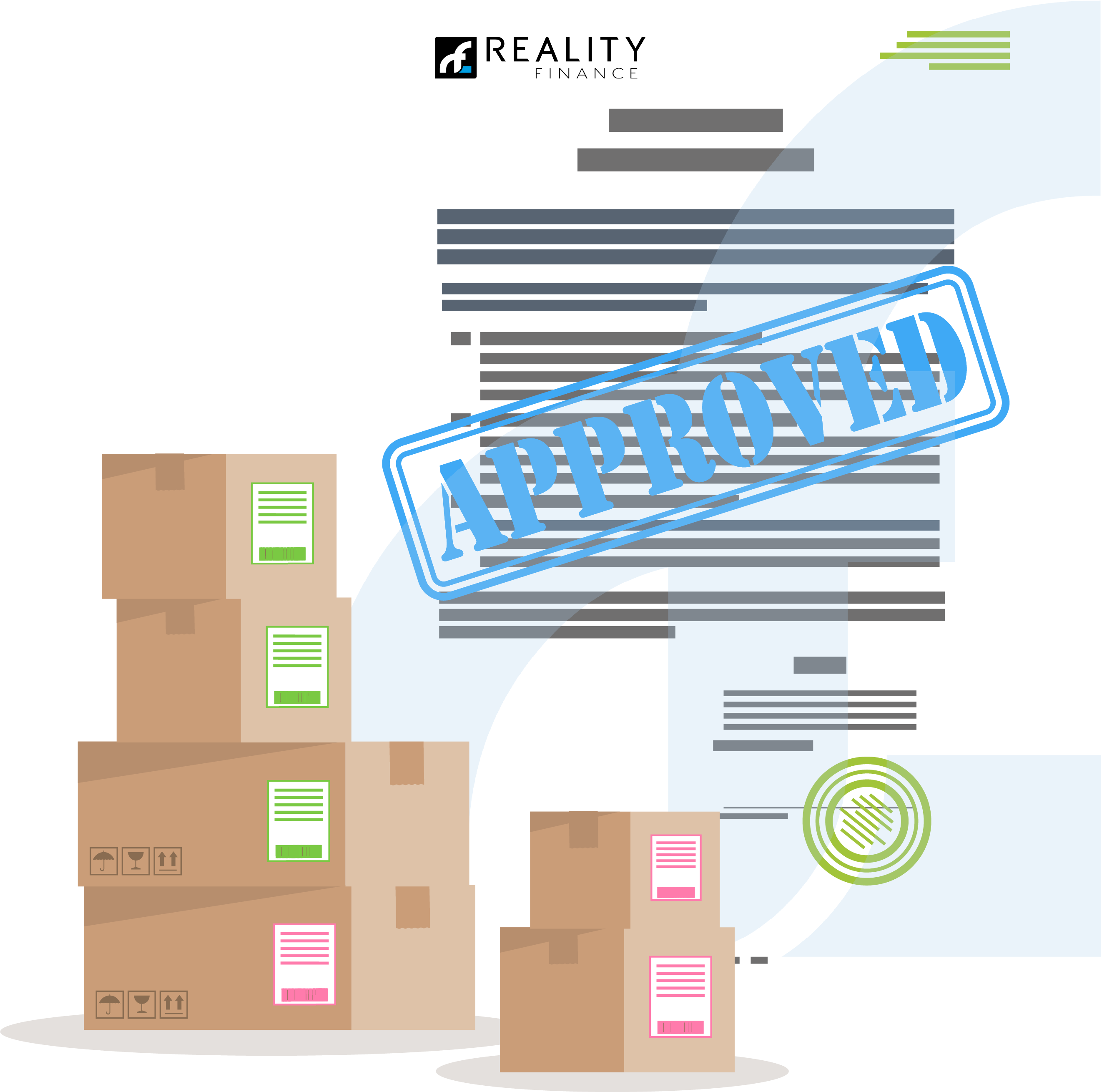 Meet your Team
We are a close-knit team at Reality Finance with a combined experience of 25 years in the Asset Finance industry.
We've helped plenty of women start and grow their own businesses by securing funds to invest and grow.
Also you see in the picture Harley the Staffy, keeping us grounded at all times!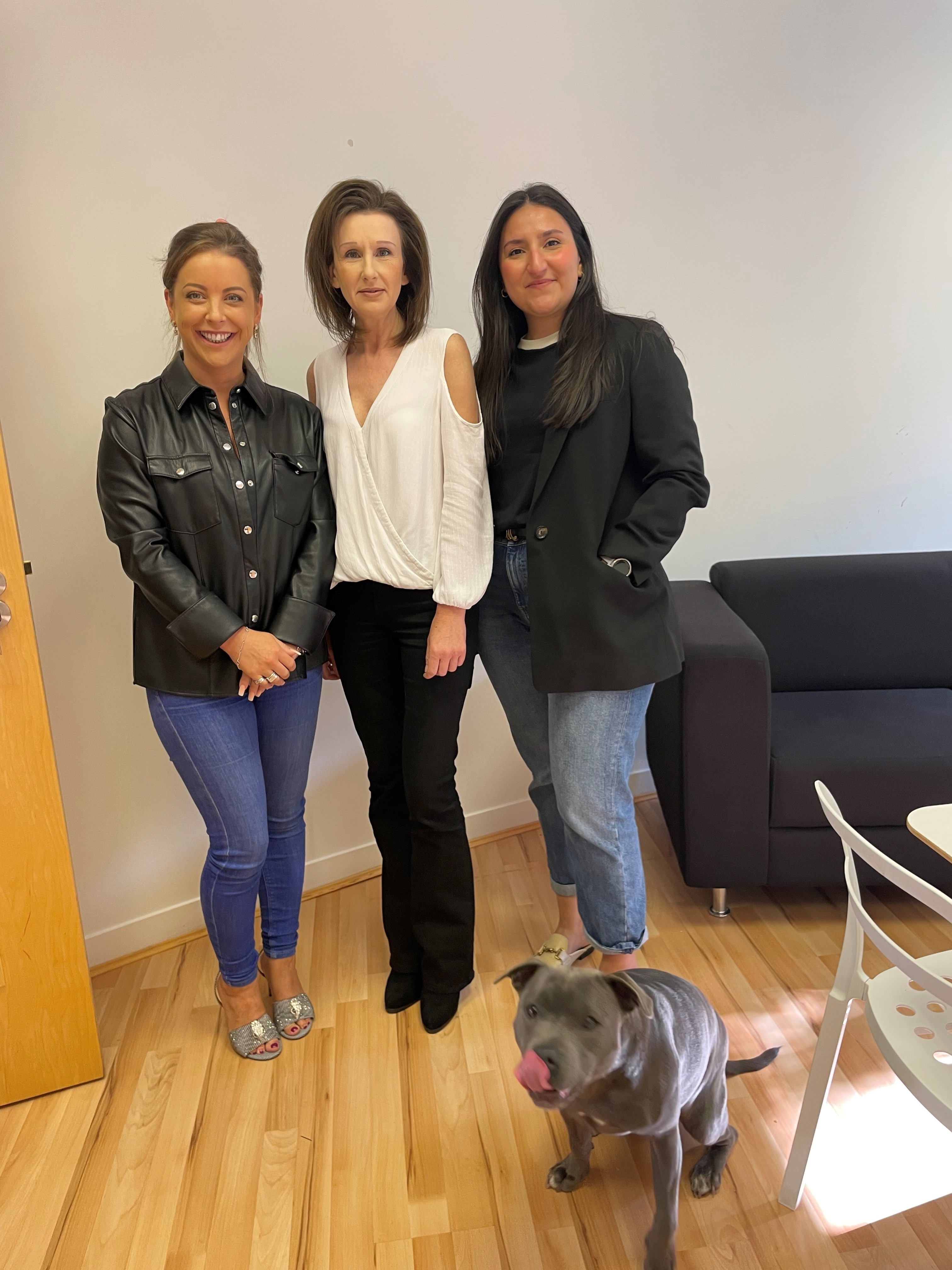 Luka Deveril 
Luka joined Reality in 2014 and has since supported our Sales team and our customers by taking paperwork off their hands. 
Luka is here to ensure your finance arrangement with us goes smoothly by liaising with funders and suppliers.
luka@realityfinance.com 
01483 413858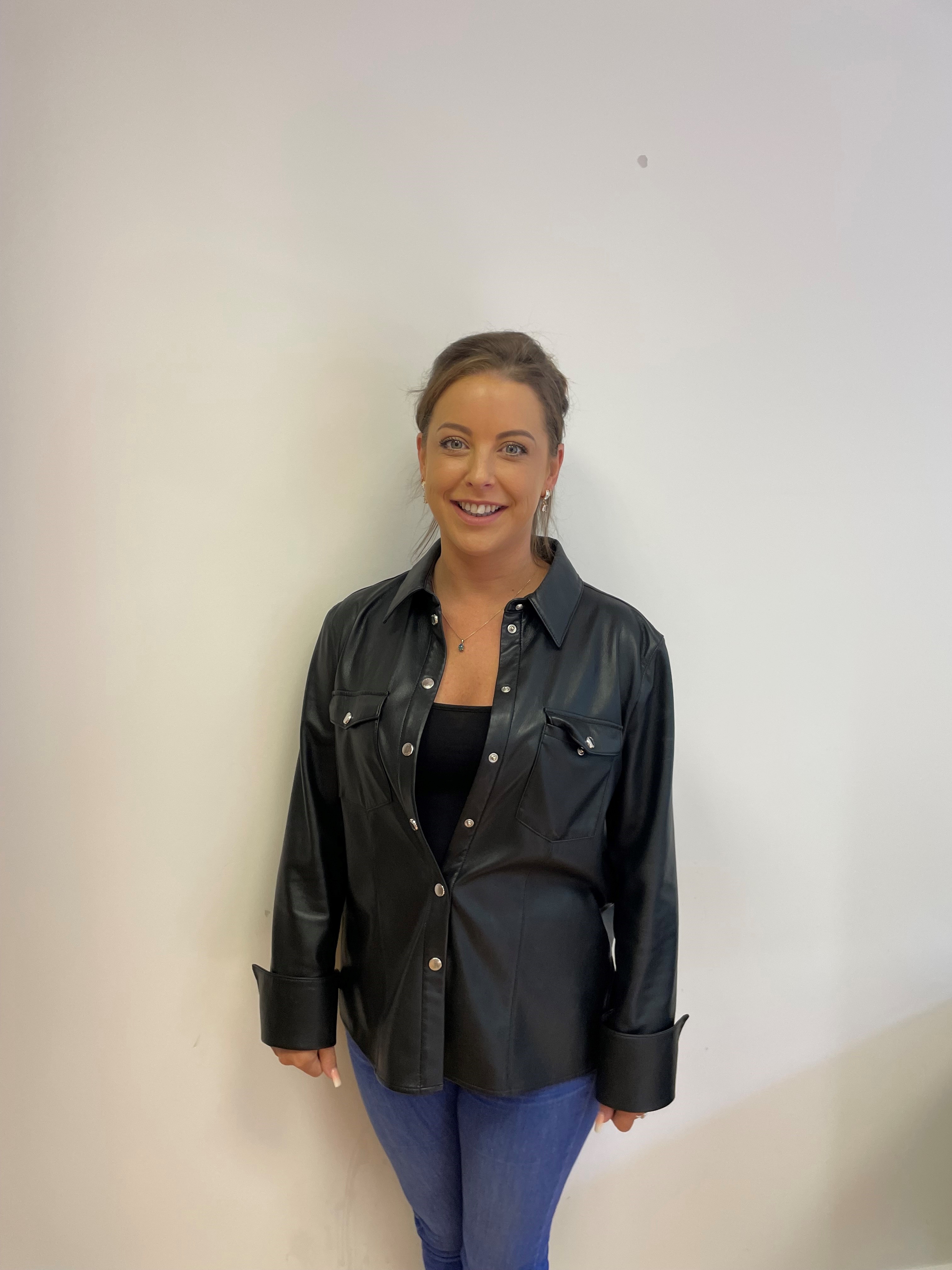 Meriem Benredjem
An experienced Relationship Manager with a history of working in the financial services industry. Now proudly helping organisations - from start-ups, SMEs, and large corporates, to public sector agencies - in all sectors, obtain funding.

Meriem is proud to particularly serve female-led businesses and the renewable energy sector, providing customers with flexible asset finance.

meriem@realityfinance.com 
01483 947226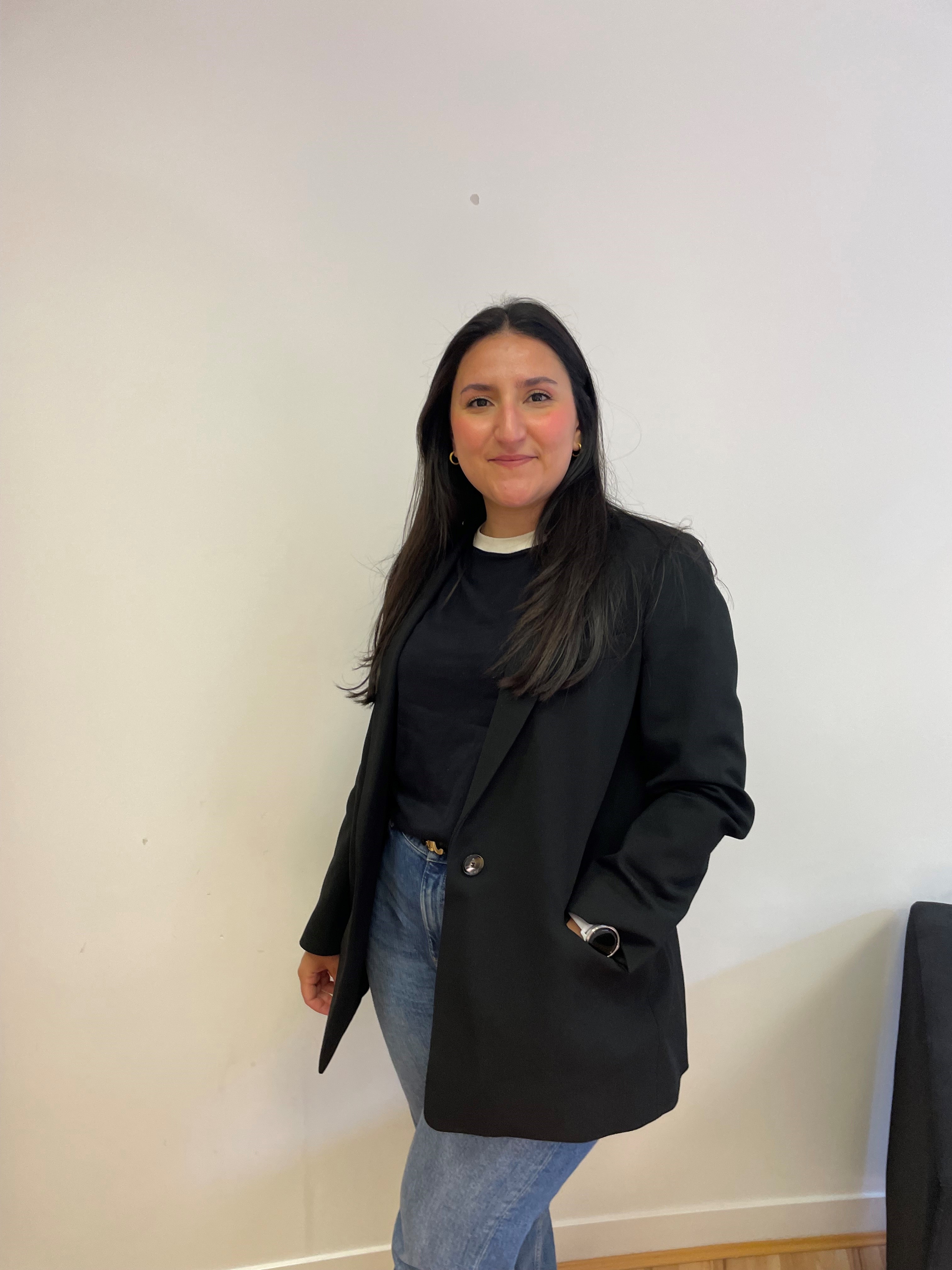 Georgina Cooper
Georgina is our Office Manager and oversees the day-to-day running of the Sales Support team.  
Working closely with the Sales Team and our key funders, ensuring your application goes through smoothly.

georgina@realityfinance.com 
01483 413856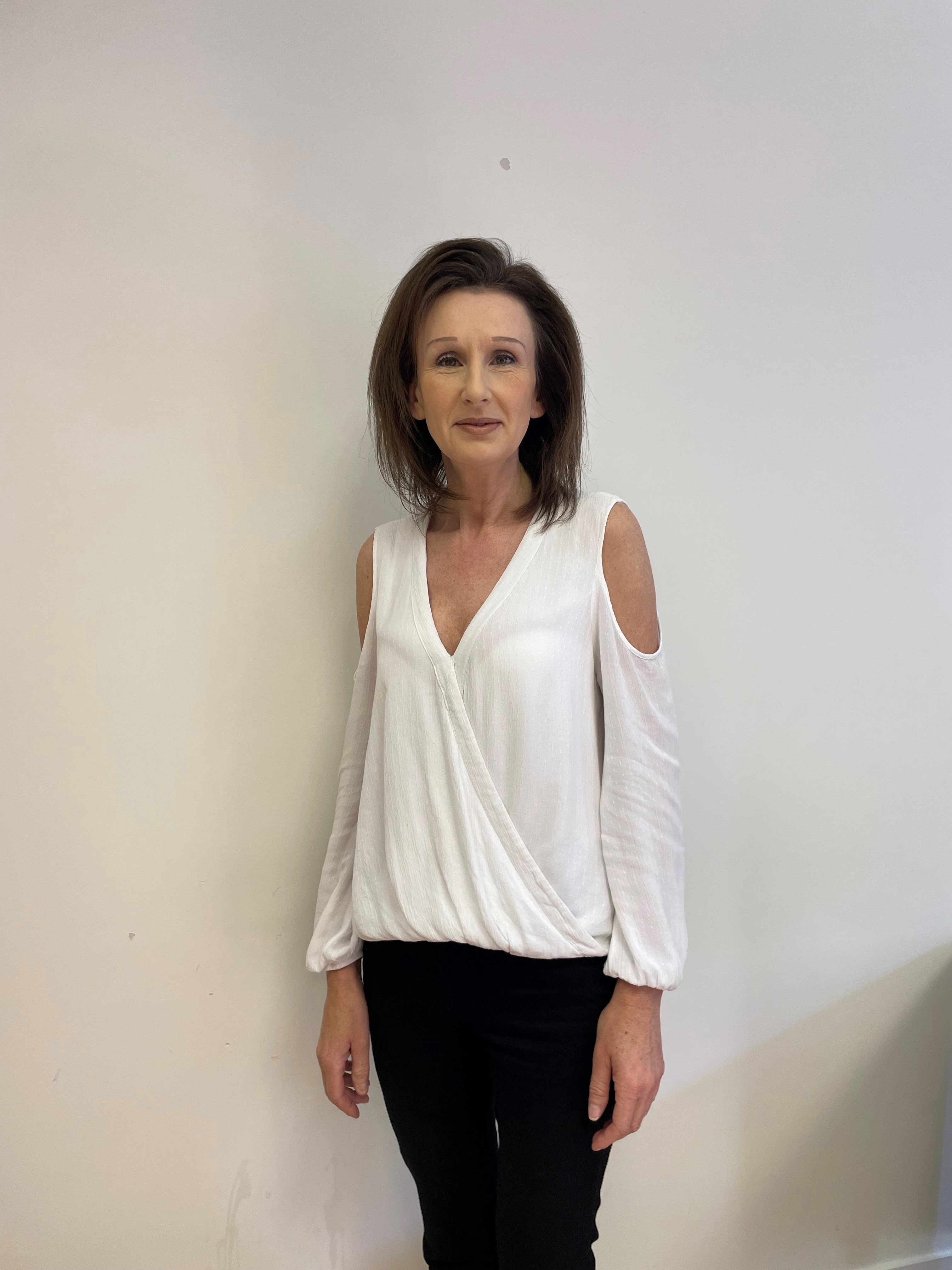 How does our Finance work?
---
You will have one point of contact at Reality and we believe in building relationships - we won't make you fill in online forms to make your application.
Choose the asset or service your company needs
Speak to us and we will use our panel of lenders to find you the best monthly payment option
We take care of the paperwork and invoicing
Your product or service is delivered to you
You pay for your new asset as you use it
Why Reality Finance?
---
5 star service rating
Verified by Feefo
Over 30 lenders on our panel
so we can source you the best deal
Lender in our own right
Provides additional flexiblity
Funding hard and soft assets
Anything you need for your business
22 years of trading
Established in 2000 and privately owned